Ralph Greenberger
BARRISTER & MEDIATOR
In setting up this website my objective is to disseminate commentary and analysis on recent cases and new developments in the Law, on topics relevant to my areas of practice. I am pleased to share some of the knowledge and experience I have acquired over many years in the course of my legal practice as a barrister and member of the Victorian Bar. I will be regularly posting bulletins which I am happy to send to registered subscribers, and which will be posted onto this website.
I practise in all aspects of commercial litigation, trusts, corporations, securities, joint ventures, insolvency, property law, leases, probate and Testators Family Maintenance litigation. I have had extensive experience in injunctions and freezing orders. I appear in the Supreme Court, Federal Courts, County Court, VCAT, at mediations and in commercial arbitrations. I also act in direct access matters where corporate clients are seeking advice. I welcome enquiries from in-house counsel.
I am an Accredited Mediator under the Australian National Mediator Accreditation System. I trained with The Accord Group, and obtained a Certificate of Commercial Mediation. I regularly act as a mediator in relation to a diverse range of commercial and estate disputes.
An article by me entitled "When trust turns to dust" was published in the Law Institute Journal. It analyses the nature of the claim by a beneficiary for payment of unpaid trust distributions. See:May 2013, 87 (5) LIJ, p.48.
I regularly present seminars to solicitors on a range of subjects. I am an occasional instructor at the Leo Cussen Institute practical training course, on the topics of Injunctions and Civil Procedure. I have delivered papers on the topics of guarantors' liability, and on injunctions, at seminars held by the Leo Cussen Institute.
In late 2015 I presented a series of lectures at the Sir Zelman Cowen Centre, Victoria University Law School, to a group of twenty Chinese lawyers who took part in a study tour from Shandong Province. My lectures were on the topics of Mediation, Opening and Closing Submissions, and Examination in Chief & Cross Examination.
Prior to coming to the Bar, I worked as a solicitor with the firm then known as Peter Barker, Harty & Co. (later known as Barker Gosling, and still later as Dibbs Barker Gosling). I became an Associate with that firm.
When I came to the Bar, I read with Mr W.C. Fagan (later Judge Fagan of the County Court of Victoria). I am a member of Patterson's List, barrister's clerk, and have been with that list (previously known as Duncan's List) since coming to the Bar.
I am a member of the Commercial Bar Association.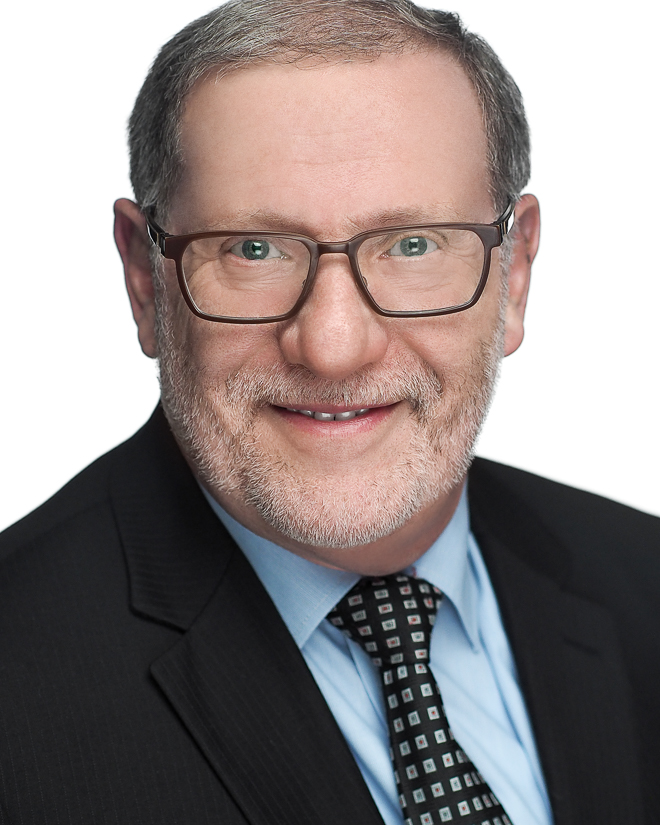 Contact